Those of you who live in the Dayton area and follow local music are probably already familiar with Doctor Art Jipson, but for readers who are not, I offer a brief introduction.  Doctor Jipson is a professor at the University of Dayton with expertise in sociology and criminal justice.  Yeah, heavy stuff.  When he is not shaping young minds in the classroom, he is shaping them via music, as he is DJ on a WUDR program called Your Tuesday Afternoon Alternative.  I think it's fair to say that there isn't anyone who cheers louder for independent musicians from Dayton and around Ohio than Dr. J.   
Recently, Dr. J has been playing "I Am a Number" on his show.  Now, I didn't release or advertise that particular song as a "single".  All of Anxious Inventions & Fictions is FCC friendly, so all of it could conceivably receive radio play, and while I encourage the folks at college and indie radio who receive the album to play whatever they want, most often folks don't get past the "singles".  Dr. J plays the music he likes, the music that moves him, and I am thoroughly pleased that he likes "I Am a Number" enough to give it airplay.  That being the case, as a gift to him - and also to all of you out there - here's the story of that song.  I hope you enjoy the story, and I hope you like the song as much as Dr. J does.  (Thank you, Dr. J.)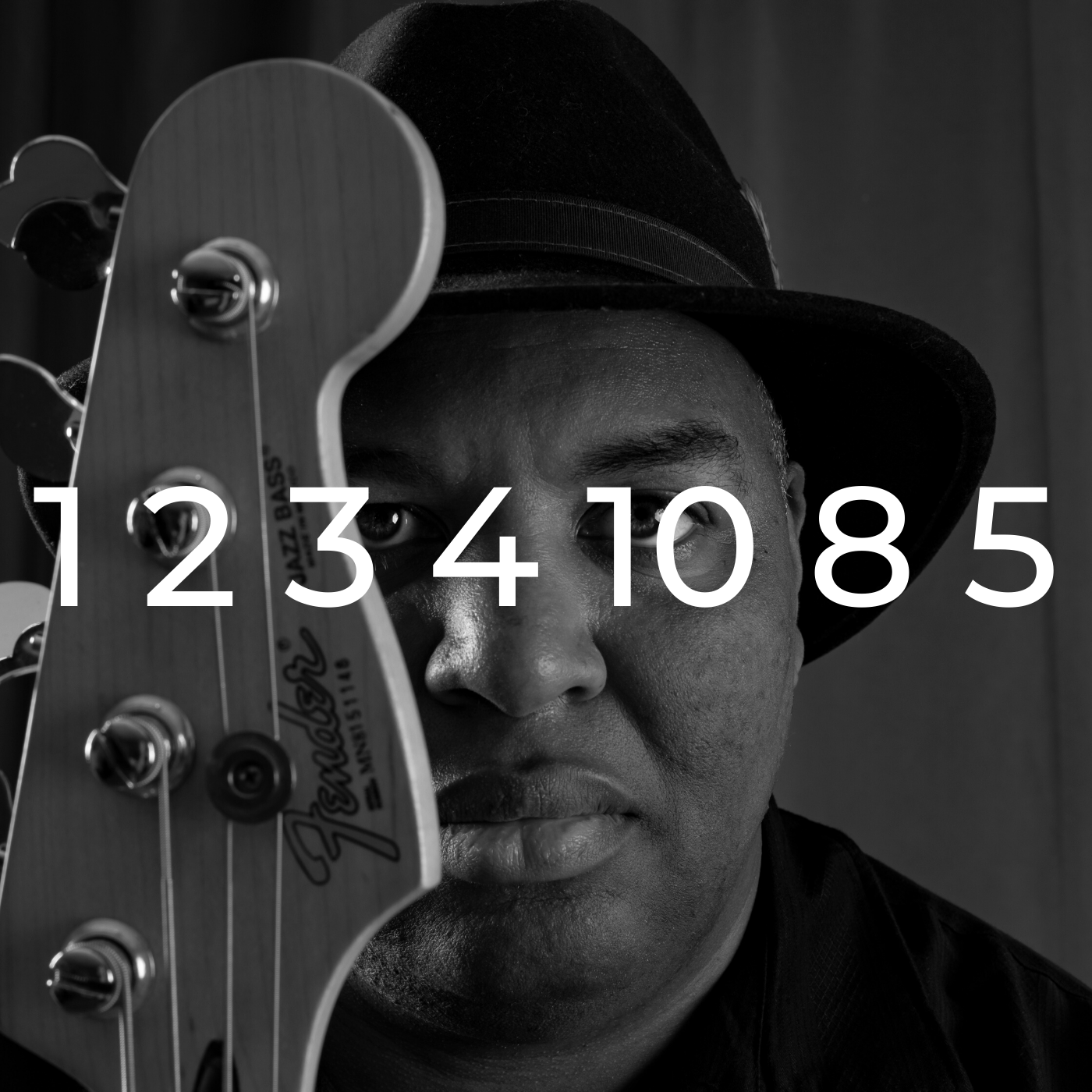 Ten dollar book filled with twenty cent words
Juxtaposed only to make it absurd
Carelessly tripping your way around diction
Turning your stories from fact into fiction
I had the above lyrics sitting around for several years.  Despite what they sound like given today's climate, they are not about any political figures.  Those lyrics were originally about a certain social media platform with the word "book" in its name, and about how people would share things that are verifiably false or absolute nonsense.  Note that again, I wrote these words long before it became common knowledge that social media is weaponized as a propaganda tool by all sorts of nefarious actors.  It took awhile before I was able to compose any music to fit the lyrics.  When I finally did, I had to simplify the lyrics a bit to make them fit the song, make them easier to sing (a nod to Greg Owens for the idea to turn "tripping" into "trip"), and create some extra alliteration ("stories" became "tale").
I composed the music on piano, like I often do.  The main riff consists of individual notes F, A, and C, followed by a G major chord and two F major chords.  Right from the beginning, I knew I wanted this to be a guitar rock song, and I knew I wanted it to sound like Knoxville's own Superdrag.  John Davis - formerly of Superdrag and currently the man behind The Lees Of Memory - is a strong influence on my songwriting.  You don't always hear it, but on Anxious Inventions & Fictions, that influence is clear on "I Am a Number" and "Promise".  In order to get to the sound I wanted, I recruited Tim Pritchard (who you might know from bands such as The Boxcar Suite and Shrug) to play guitar, since he loves the work of John Davis as much, if not more, than I do.  I told Tim that I wanted it to sound like a Superdrag song, and he knew what to do.  When there were questions about a tonal approach for some of the guitar parts, I asked him to imagine what Brandon Fisher would do, and away we went.
Also, community drummer Brian Hoeflich deserves a special shout-out here.  I asked him to do his best Don Coffey Jr. impression, and he did that.  However, I made an arrangement change at the last moment, in the studio... a couple of deviations from how I had done the demo.  I tried to explain it verbally, but the most effective way to show Brian what I was looking for was to sit at the piano and play/sing the entire song for him.  We went to the piano, he brought a piece of paper, and he charted the entire song as I played it and sang.
I had one music writer tell me that this song reminded him of Hüsker Dü.  Now, I have only listened to three or four Hüsker Dü songs, and although I know how respected Bob Mould is (I see you Joe Anderl), I have only listened to a couple of his solo albums.  I haven't listened to nearly enough of that band to be influenced by them directly... but I have 5 Superdrag albums, and have seen them 3 times... so, any Hüsker Dü influence one might hear in my music comes filtered through John Davis.
I had been playing this one out at Showcase Thursdays and other open mic events on piano before eventually getting in the studio with it.  Strangely enough, even though bass is my main instrument, I didn't write the bass line for the song until the day before tracking it.  Listen closely during the chorus, and you might notice that the bass notes follow the vocal melody, and not necessarily exactly what the guitars are playing. 
As they say, if you can't figure out what the product is on a given tool or website, then YOU are the product.  When it comes to social media, we are the product.  That's something worth keeping in mind.  Obviously, I use social media, I mean, you probably arrived at this blog post via a link from one of the sites where I maintain a presence. These tools have their uses, and I'm not trying to say that they are all evil all of the time.  What I am trying to say is best expressed in the song lyrics:
How great is your stake in me?
This is all marketing data for sale
How much will you lie to me?
This is all marketing, targeted offering
I am a number