Chris Keats is the first British person to appear here on this interview series.  After the picture, let's amplify his voice... and as I did with our Canadian guest recently, I have left the  English spelling unchanged.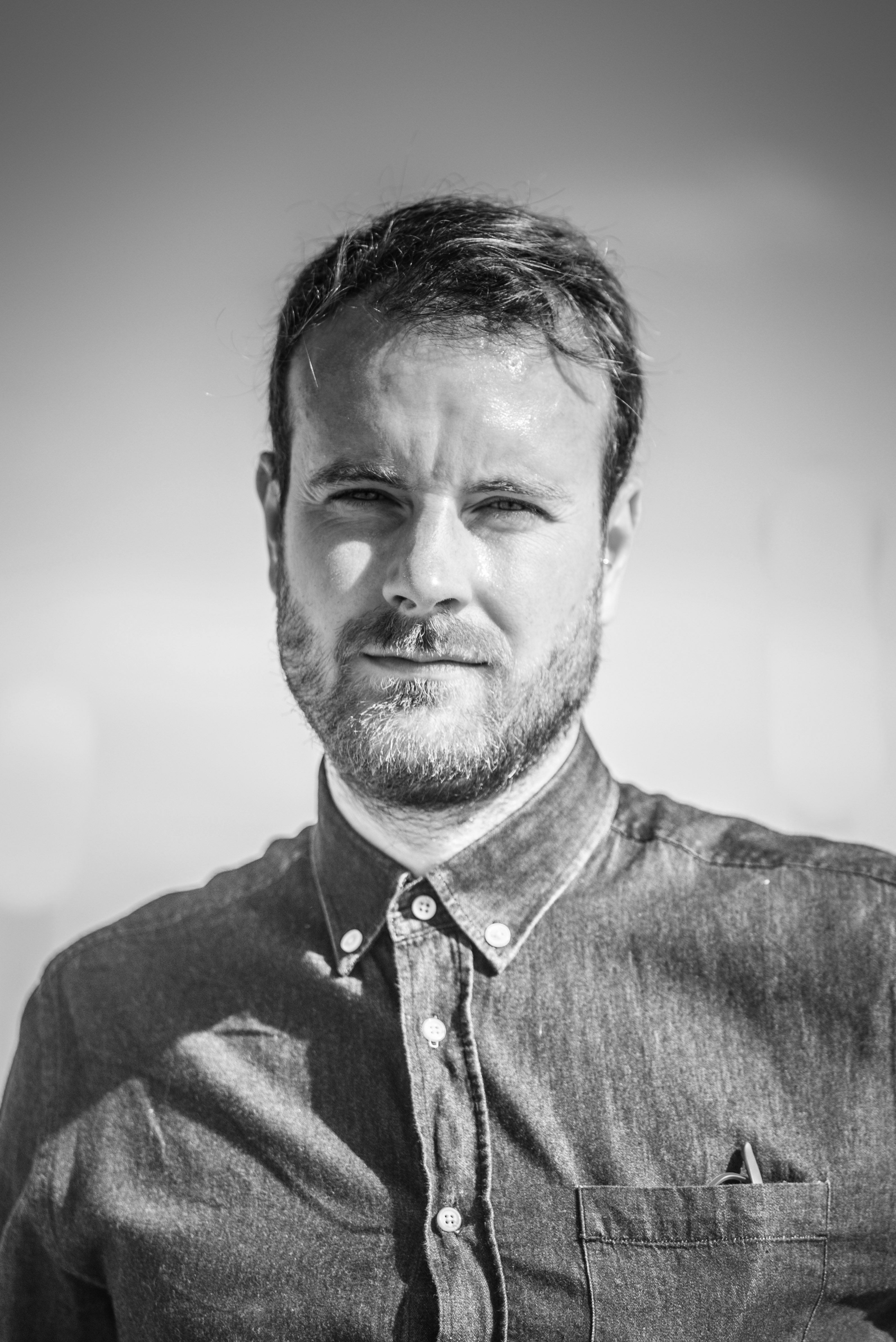 1. Let's hear the elevator pitch for your skill set and genre. 
Music to me is better than therapy. After my mum died by suicide I promised myself that I would do something everyday to make myself a better musician & a better human being. I write acoustic folk pop songs to heal both myself & others. 
2. Your bio says you're a world traveler.  Can you give me three countries you have visited that are foreign to you, a favorite food you experienced there, and something you have learned from your visit? 
The first place that comes to mind is Kathmandu in Nepal. I spent 3 months there in 2013 volunteering with a charity called The Umbrella Foundation which helped children who were trafficked during the civil war get back to their families, as well as clothing & educating them. We ate a lot of Dal Bhat with the children for breakfast & dinner but my favourite was a Nepalese Thali! Lovely! I learnt first hand what malnutrition looks & feels like & the impact that had on the lives of the children. I also realised how lucky I was & am to live in the west & to have a fantastic quality of life. 
Secondly I went to Rome in 2018 for a solo adventure. The pizza was amazing! (I wasn't vegan at that point so it was meaty pizzas!) I learnt that there are other ways to live, other than the live to work life I had led in England. That the Italian people love life & they live it to the fullest! Very inspiring. 
I went to India in 2015 for 3 months. I loved the Massaman Curries I had there. I had it a lot. With a little bit of spice it was so tasty! I'd go back just for the food. What did I learn there? I learnt a lot about just being, rather than doing. I learnt to appreciate the small things. I learn what it was like to live in a chaotic but beautiful society. I re-learned to love my own company & be with myself. 
3. What was the first album you can remember buying with your own money? 
There are 2. The first one was 2 Unlimited's second album called No Limits, which is a pop dance record which I loved! I'm listening to it now! 
I also remember buying Queen's Greatest Hits 2 with my Dad at Virgin Records Stores in Brighton & then on the way home the car ran out of petrol and we had to wait by the side of the road for what felt like forever before getting more petrol & finally getting home! Such a great album! I love Queen! 
4. Tell me about the last concert you saw. 
Wow! The last proper gig I went to was in February 2020 to see City & Colour at The London Palladium! It was great. It was one of those gigs where I was incredibly into the band at the time & they had a new album out which was great. I miss playing & going to gigs so much right now! It's been far too long! 
5. It seems like songwriting helps you to deal with trauma and pain and general life difficulty. When you write something to help heal yourself, how do you decide if you should also share it with an audience? 
Yes songwriting has been therapy for over a decade now. Since 2006 really.  
I have held back on some of the more painful songs I've written but I made the decision quite recently to start playing them & to record them. I've come to realise that I don't know whether a song will be successful or not, or whether it is a good song or not. So I've decided to let the people decide. If I release a song & it helps one person that is a success to me!  
So going forward I won't be holding back! 
6. Among the influences you note in your bio, I am only familiar with the music of Neil Young, so this question is about his music specifically.  What things from Neil Young's vast array of sounds, styles, and songs do you take with you into your own work? 
I love all of his music but my songwriting is influenced by his Harvest era work, After the Goldrush, Zuma & also Rust Never Sleeps. I love Harvest Moon too! I always planned to start with an acoustic set & then have the second half of the set be electric. That's still a plan of mine! 
7. How has the ongoing pandemic affected your music career? 
I have meant not playing shows for the longest time I've had for decades. It is only recently that it has really started to bother me. I'm very patient but I've got to the point where I want to play live shows & go & see other artists perform. I want to go & perform at festivals & get back to travelling & playing shows!  
It has been a financial challenge as I would 'normally' be funding my music career with the money I make from working as a Physiotherapist! That isn't possible right now.  
Ultimately it has meant I've started coaching the guitar & ukulele more and learnt a lot about how the music industry & the music business works & about marketing my artist career & growing my fanbase. I also wrote a lot of songs in the first lockdown that I must go back to. 
Overall I have made a positive time of it! 
8. So far, you have released a few singles.  What's next? Do you have plans to make an album? 
Yes I've released 4 singles since September 11th 2020 with a new single, SPOTLIGHT, out on April 9th. Then my first EP WHEN THE SAILS COLLAPSE, AS LIVE is hopefully coming out in May.  
I want to release my first album in either March or September 2022 & record a total of 3 albums by 2025. 
I've spent a lot of time in the last year learning the business side of the industry so it's time to write a lot more songs & get back into the studio!
***
Did you notice that Chris Keats has a new single coming out this week?  "Spotlight" is coming your way on Friday, April 9th.  Click right here to follow Chris on Spotify.  
You can also find Chris over on Bandcamp, Instagram, Facebook, and Twitter.