Welcome to a new series on the blog!  Amplified will consist of interviews, mostly with musicians.  This is a place for me to share with all of you the voices of folks whose talent and art I respect, and maybe introduce you to some sounds you haven't previously heard.
Lauren Light is batting lead-off.  (I miss baseball.  SIGH.)  I met Lauren at the CD Baby DIY Musician Conference in Nashville, way back in 2017.  Lauren is a gifted songwriter, beautiful singer, talented performer, effervescent personality, coffee addict, all sorts of professional, hard worker, and savvy about the music business.  She is insanely busy, but generous with her time, as she always manages to find time to discuss the music business with the likes of untalented folks like myself.  
Click here to listen to her single "If I Could Only Love You".  Interview appears below the photo.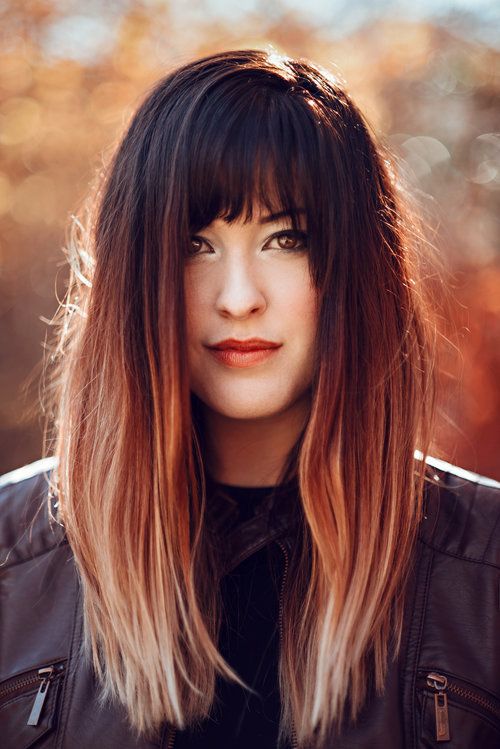 1.  Let's hear the elevator pitch for your skill set and genre. 
Pop soul Singer-Songwriter, owner of Licensing company and Music business Podcast Host. 
2.  When did you start making music? 
Singing since day one, writing songs since I was 6 (and those first songs were bad!  hahaha)  but actually performing would be senior year of high school. 
3.  What was the first album you can remember buying with your own money? 
Backstreet Boys 
4.  Tell me about the last concert you saw. 
Actually took my Mom to see her favorite artist for her birthday.  So it was with Lauren Daigle and Johnny Swim.  They were phenomenal! 
5.  What artists do you consider to be your biggest influences? 
I would probably say female artists like Alanis Morisette and Kelly Clarkson 
6. If you could change anything about the music industry, what would it be? 
Rights and laws to protect Songwriters, but I see a change in the works! 
7, How do you intend to keep growing as a musician and songwriter? 
Always writing, and writing outside of my comfort zone!  And never stop learning, I truly believe the industry changes so much so you have to keep studying what's new and different, and change with the times as they happen. 
8,  You host a podcast where you dispense valuable advice about the music business.  What's one brief suggestion that you would like to see musicians in general apply immediately? 
Believe in yourself! And Dream, BUT make sure you have actionable goals/tasks set in place to achieve your dreams!
***
Lauren is dropping a new song just about every month these days.  Follow her on your steaming platform of choice, or on Facebook, Instagram, or Twitter.