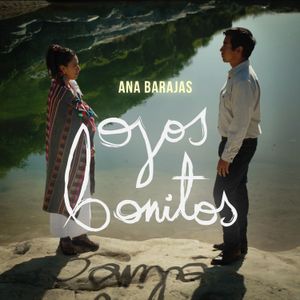 Lo más importante... lo que quiero demostrar es el dialogo cultural... es como a través del arte, a través de la cultura, podemos generar espacios hermosos...
Ana Barajas is back on the podcast, as she has a new single out.  It's called "Ojos Bonitos", and is a cover of an old Andean folk song.  We talk about the song, the recording of it, and the video in this conversation.
Es mi placer dar la bienvenida otra vez a Ana Barajas, una música colombiana quién ahora vive en Texas.  En este plática, hablamos acerca de su nuevo sencillo "Ojos Bonitos".  ¿Qué tiene que ver esta canción con su álbum?  ¿De dónde viene la canción?  ¿Que significado podemos sacar del video?  Tendrán las respuestas a estas preguntas en este episodio.
ENLACES