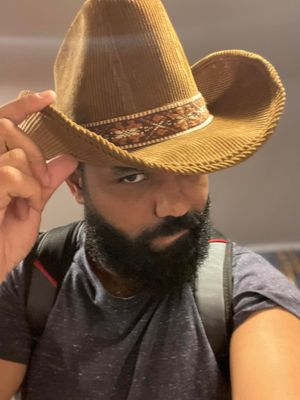 I don't want watches, I just want more time
Alan "Corduroy" Brown is a musician from West Virginia.  I first met him through an article on the Columbus Music in Motion website, and was very glad to get a chance to get to know him better in our conversation. The debut album with his band as Corduroy Brown is called Let Me Know, and it was released in August 2021.  You'll find out how he got into music, what his influence are, what is the first thing he reaches for when it's time to write a song... but you know, we cover that ground on most of my episodes.  How about a frightening up close and personal brush with death?  Corduroy has a story to tell that you probably haven't heard from anyone else.
LINKS
Corduroy Brown Official Website
Music In Motion Columbus article about "To My Younger Self"