Let's get international again over here on Amplified.  Today we meet an Italian... an Italian who hosts a podcast called Dare to Be Seen. This podcast features independent female singer-songwriters and lets the world into their individual stories, songs, and lessons learned along their musical journey. The goal is to help women to shine in a male-dominated industry.   Click here to check out the Dare to Be Seen podcast. 
But wait!  That's not all that Elyssa does.  She also does free Kickstart Your Project Consultations as an artist and creativity coach. Click here for more details. 
Let's get to the interview after the photo.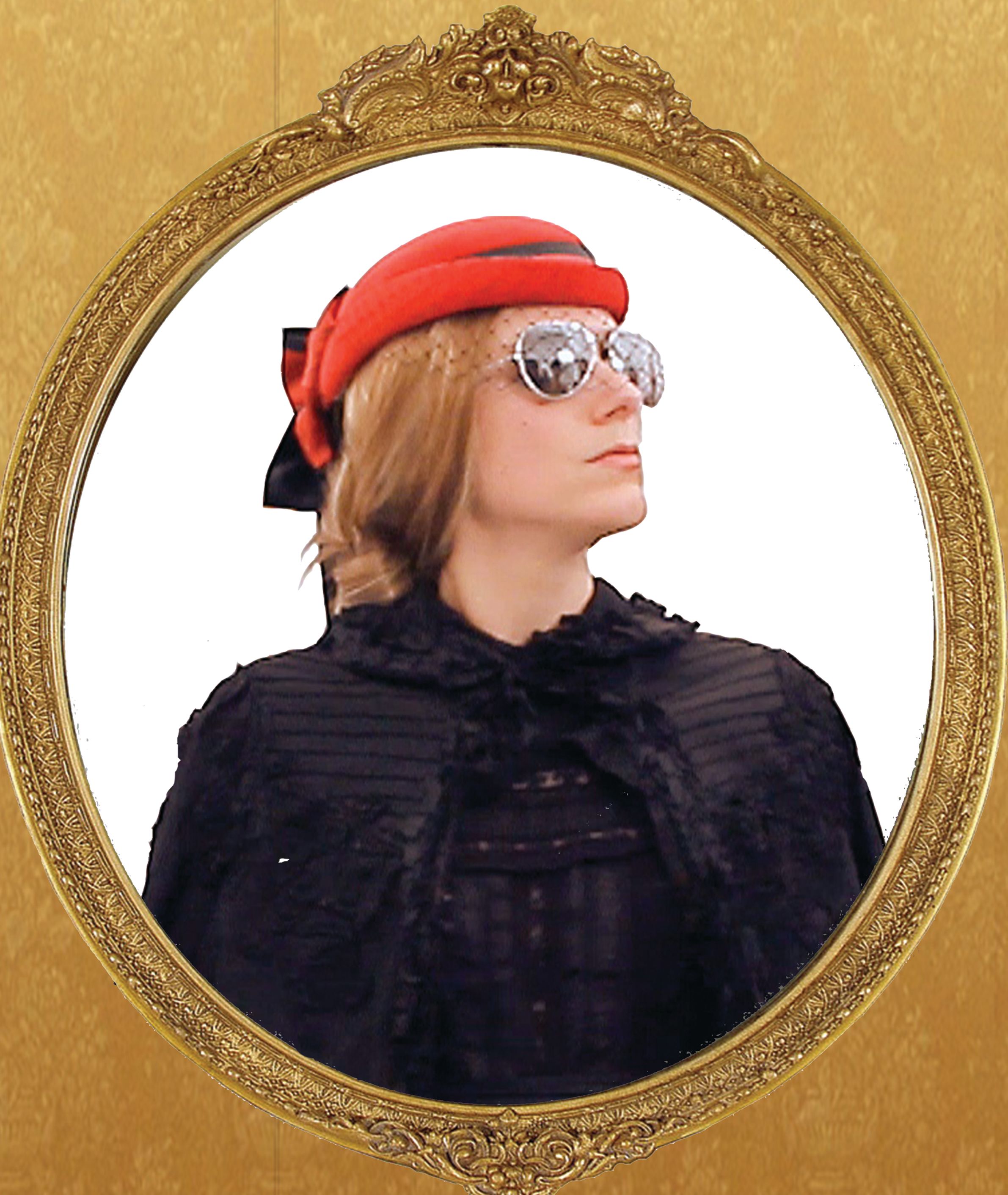 1. Let's hear the elevator pitch for your skill set and genre.
I make Indie folk rock with Cabaret and Celtic European influences and sound like a mix of Jade Bird, Neko Case and Martha Wainwright's Italian Sister.
2. I saw some videos of you in your studio working on songs.  How long have you been doing your own engineering?  Do you also handle your own mixing? 
I started learning about audio engineering two decades ago as a result of getting frustrated with other people having control over my recordings. I decided I needed to learn how to do things myself so I asked some friends to help me. However, I decided that was not enough so I enrolled in some university courses so I could learn about recording techniques and midi sampling. I then decided to let someone else do the mixing for me. After a few years and a lot of money wasted I refreshed my knowledge by taking another college course in audio engineering but the truth is that I do not enjoy spending a lot of time mixing. So I tend to use logic or ableton to record and do a basic mix and then, unless it is a demo, I will ask a studio to finish it up and make it sound amazing. 
3. What was the first album you can remember buying with your own money? 
Weirdly enough an album by The Trees, a super obscure English psychedelic folk band of the 70s. I got the LP from a second hand shop after listening to it in someone's basement in Edinburgh. I had other records before but they were either vinyl my brother gifted me (Queen, Led Zeppelin, Doors, Bob Dylan) or cassette tapes as a teenager. Yes I am that old. 
4. Tell me about the last concert you saw. 
Oh my , that was a long time ago, pre-covid. I think it was the Flight of the Conchords in Glasgow! they were amazing, and the the stadium was packed. I had first seen them in New Zealand two decades prior when nobody knew who they were and swore they would be famous. We used to play at the San Francisco Bath house together! (though they won't remember me ;P )  Well they are now super famous which goes to show I am a good talent scout! Maybe I should change job…:) 
5. You're bilingual.  How do you decide which language to use when you write a song? 
The country in which I currently live has been the biggest influence. So when I lived in Italy I wrote in Italian and when I lived in English speaking countries I wrote in English. However, recently I have started writing more in Italian mainly because it really is a lot easier for me to remember lyrics in Italian. I also have been told that my voice sounds better in that language. I am not sure that is true, but I feel that writing in Italian can be easier and possibly closer to who I am.... ? At the same time, it depends on the subject matter too. I left Italy when I was 18 so there are some themes I 
learnt to explore only later. Especially when it comes down to feelings I learned to express myself in English a lot better after leaving Italy. So it's a bit tricky. It is important to me that my audience understands my lyrics. That has always been the most important factor, but now I am beginning to think that maybe that's not something I should focus on too much just because otherwise I would never again write in Italian! So I tend to have a 50% ratio, or at least aim for that. 
6. Which artists do you consider to be your biggest influences? 
I have lots of influences, but mainly Italian  singer songwriters from the 70s (De Andre', Battisti, Guccini) , prog rock bands such as the King Crimson, classic rock such as Led Zeppelin, Doors and Queen, and English, Irish and Scottish folk especially from the 70s, like The Trees and Sandy Danny and  American  storyteller / poet songwriters such as Bob Dylan, Leonard Cohen and Joan Baez. 
7. If you could choose for a listener to learn one thing about you from listening to your songs, what would that be? 
That we need to talk about taboo and uncomfortable truths. We need not shy away from the darkness in our souls in order to transform,  transmute and transcend. Transformation begins with acceptance. Shining a light on our fears is the first step. Then we need to harness our courage to use our pain to help us learn how to be happy. Of course we cannot always be happy and that's ok too. 
8. What's next for you? 
I have an acoustic album of new songs that I want to record. It will be more stripped down than the last three albums, probably just guitar and voice or piano and voice. I am re-learning to play the piano and it's super exciting !! I also have an electronic project on the go which is completely different from anything I have ever done... recently I attended a Berklee School of Music Songwriting course that blew my mind. I am now inspired to go back to some of the songs I have already written and re-work them to make them even better. I wish I had three times for time in my day to do all the things I want to do… and if I could I would just play music all day! I also am into my drumming a lot and am planning to start a new band as a drummer vocalist when I move to New Zealand in September. We will see if I can keep a beat and sing at the same time!
***
You can connect with Elyssa over on her official website, and also on Facebook, Instagram, and Twitter.