The song is called "You".  That's the first  I heard of Real Lulu, late at night, driving home, listening to the radio.  Catchy, and those were some really high notes sung there at the end.  Eventually, I got the album on CD... this one: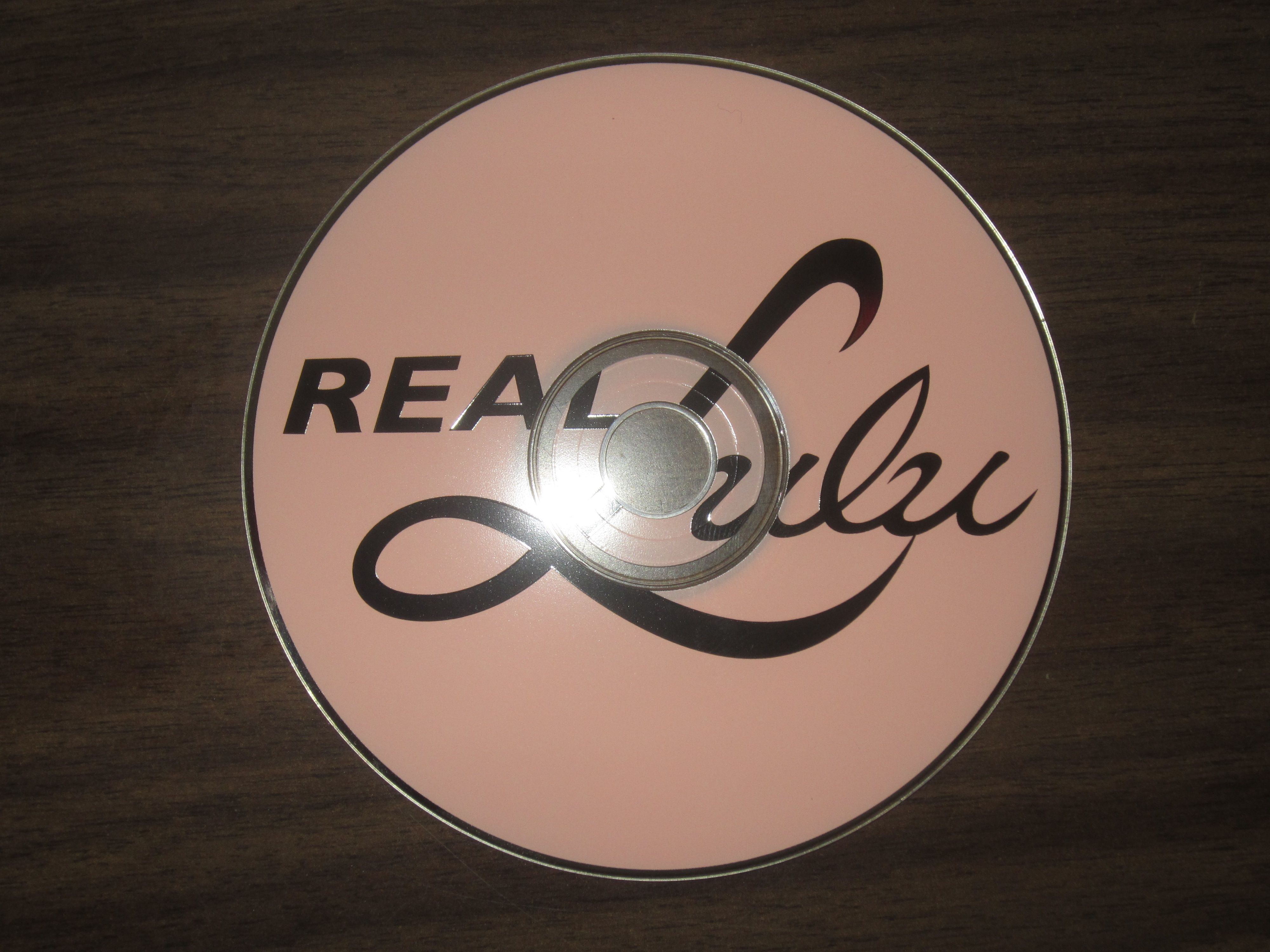 We Love Nick, released in 1996, which was before I had started going to local shows.  When I did get around to attending local shows, I made sure to go see Real Lulu as often as I could.  In these days, Jim Macpherson was the drummer accompanying Kattie Dougherty and Sharon Gavlick.  (You might know him better from his other band.)  There weren't very many bands in the area fronted by a woman, let alone two... this made Real Lulu unique among their contemporaries... and really, it's too bad that's notable. The songs are hooky and punchy.  My favorite of their songs to hear at the shows was always "Bobcat", probably because of the bass part.  I also really love "Let Me", which ended up on a movie soundtrack.
Alas, Real Lulu are no more.  I am fairly certain they released another album, but I don't have a hard copy of it, and couldn't find it after a cursory search on Spotify.  Perhaps there may be a reunion some day.  In the mean time, do try to find this album and give it a listen... also, check out Kattie's current project, Somersault.