Welcome to the first Ohio Spotlight post, where I will briefly talk about Ohio musicians.  You might think this is an excuse to mention John Legend in the hopes that he would write with me someday… and while I would certainly be amenable to that idea (please), my motivation is somewhat more altruistic.  Simply, I want to mention artists that I currently enjoy or have enjoyed in the past, and would like all of you out there in the land of the Internet to discover them as well. 
We start with Captain Of Industry.  As I am not a reliable Dayton music historian, I can't tell you what year they began, though if I were to hazard a guess, I'd say 2002.  They released three excellent albums, Captain of Industry (!), The Great Divide - my personal favorite of the three - and The Bronze. There is also an EP out there full of what seem very much like B-sides, which is odd and different, and then some of those songs ended up on The Bronze.  (One of those songs that didn't end up anywhere else is "Plastique Bones", which is way too catchy for its own good, and is one of my favorite songs in their catalog.)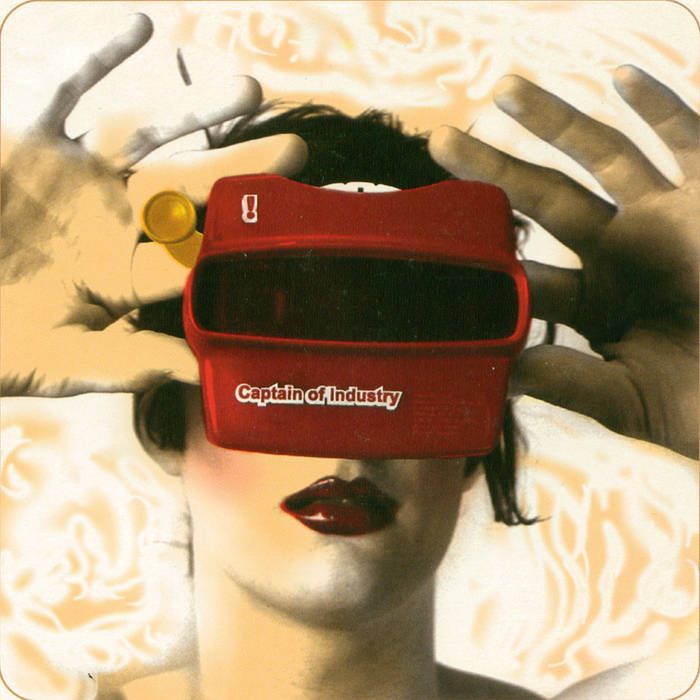 This group of talented musicians wore their influences on their sleeve.  Brainiac, clearly. Radiohead, most definitely. There are plenty of quirky, odd, experimental songs here… but I can't listen to their hooks or harmonies without also thinking that these fellas all spent plenty of time listening to the Beatles and Beach Boys. 
There was some national touring done, and I will always be curious how they were received by audiences who were strangers to their sound.  I would like to think the quality of their songs and energy of their live show won people over. As a bass player, one thing I try to take with me from their albums and their shows is Ian Sperry's patient approach… he never overplays.  Several of the moments in their songs that I find most interesting are when the bass is resting… when Ian stops playing. For a good example of this, check out "Quiet Zone"... apologies to the rest of the band, but the bass MAKES that song. 
Alas, Captain Of Industry are no more.  Life, uh, gets in the way. There are the very occasional one-off reunion shows, and there are the albums.  I let someone borrow my copy of The Great Divide and never got it back, but hey, I have the other two around here still, and can listen to those songs via streaming these days. 
Nathan Peters sings "no one really cares what town you come from", and I humbly state my disagreement here.  If these guys weren't from Dayton, I strongly doubt they would have developed a similar sound without the combination of gray Midwest winter, rust-belt city despair, and rich local music heritage.  Friends y'all, they're from Dayton, Ohio. Find them online and give them a listen.