I left my corporate job earlier this month.  I had been employed at the same place for 17 years, which is a not-insignificant portion of my life.  In the culture here, it is difficult to not be defined by what you do, rather than who you are... and that is true of how others see us as well as how we might see ourselves.  For the first few days after leaving employment, I struggled a bit to determine what exactly I am supposed to do with myself now.
I've written about my struggles with anxiety and depression before. It's not like I'm hiding it, and it's an ongoing fight, and the corporate job was not contributing to my healing, so I figured that the best choice for my health at the moment was to step away.  There is some irony that health is a concern here, since not being employed by a corporation means I am losing my health insurance.  (For my friends who do not live in the United States, one's health care in this country is often tied to one's employment.)  
There was some fantastic life experiences over those 17 years.  Quite a bit of travel was involved for awhile, and my job took me to Mexico, El Salvador, England a few times, India many times, Sri Lanka many times, China, Hong Kong, and Sweden. How horizon-broadening it was to experience so many different cities, cultures, and cuisines!  I was able to interact with colleagues from all over the United States and from all over the world. Long after the memories of the stress and the bitter times fade, I'll keep pleasant memories of lovely people. I thought I might share just a couple of those here.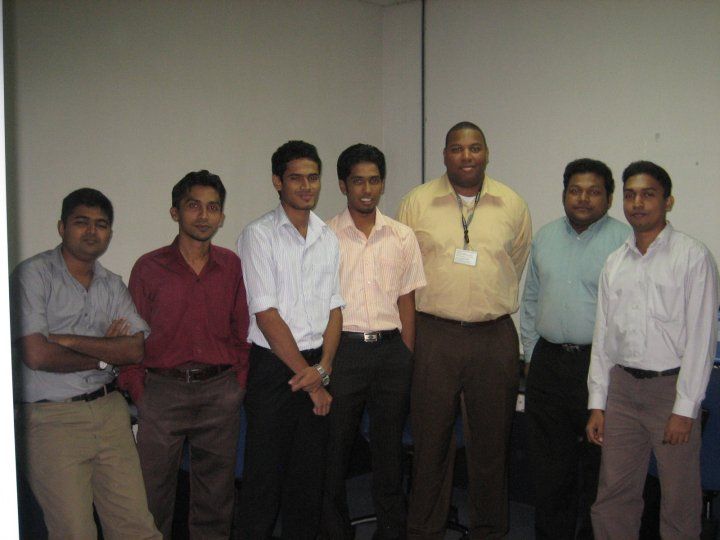 That's me with the team I was sent to train on my first ever trip to Sri Lanka.  It's a beautiful island, with lovely beaches (if that's your thing), urban hustle and bustle (if that's your thing), dense jungle (if that's your thing), and great food.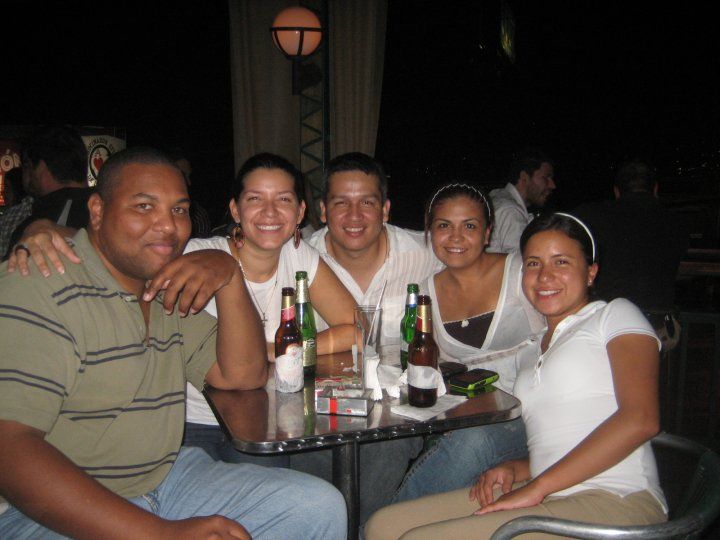 Here are some of the folks who were in El Salvador while I was there.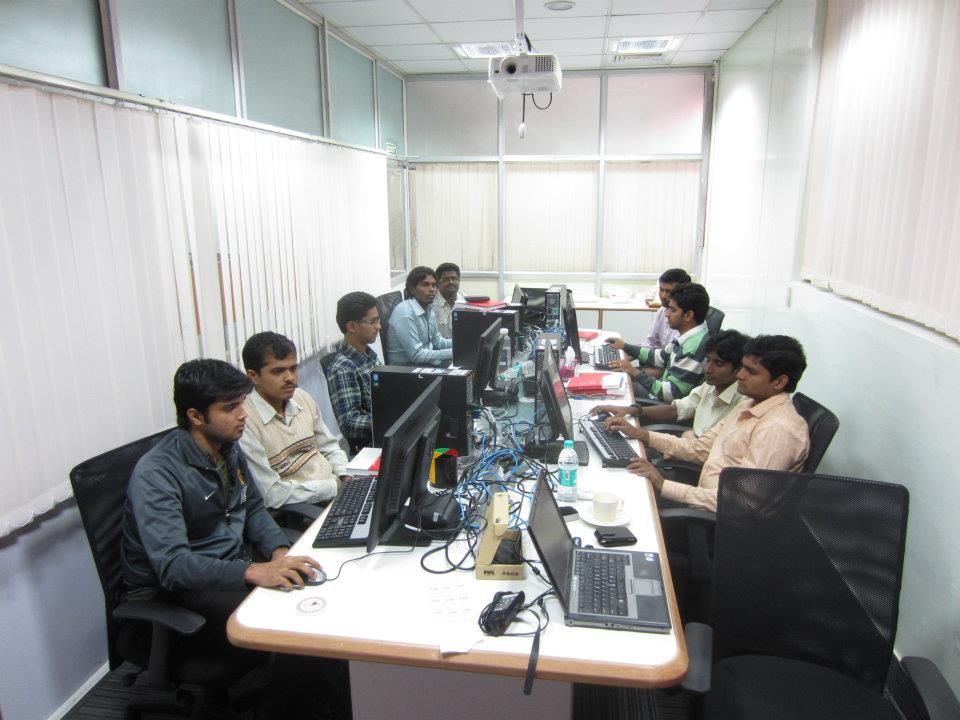 This is what a day of training would look like in Bangalore.
Ok, onward.  What's next?  Is that what you're wondering?
Well, that's what I'm wondering as well.  For the moment, I'm going to keep taking my medication and try to find a therapist with whom I am comfortable.  It might be some time before I'm ready to get back into corporate work.  
I'm still writing songs.  As I've written before, songwriting is cathartic for me. I also have a few recording projects in various stages of completion.  If you'd like to support me, my online store is here, I have a page over on Ko-Fi (even though I don't exactly know how it works yet), and of course, my music is on whatever tool you use to stream music.