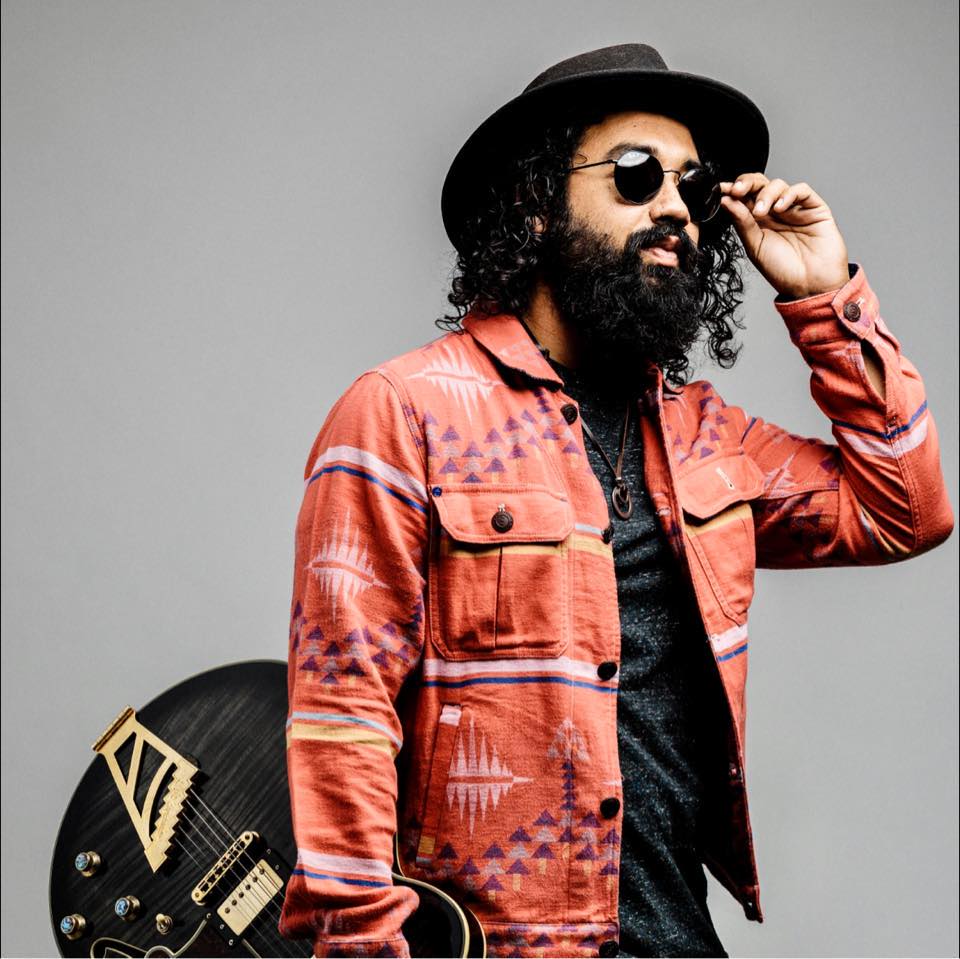 That picture is Jed Craddock.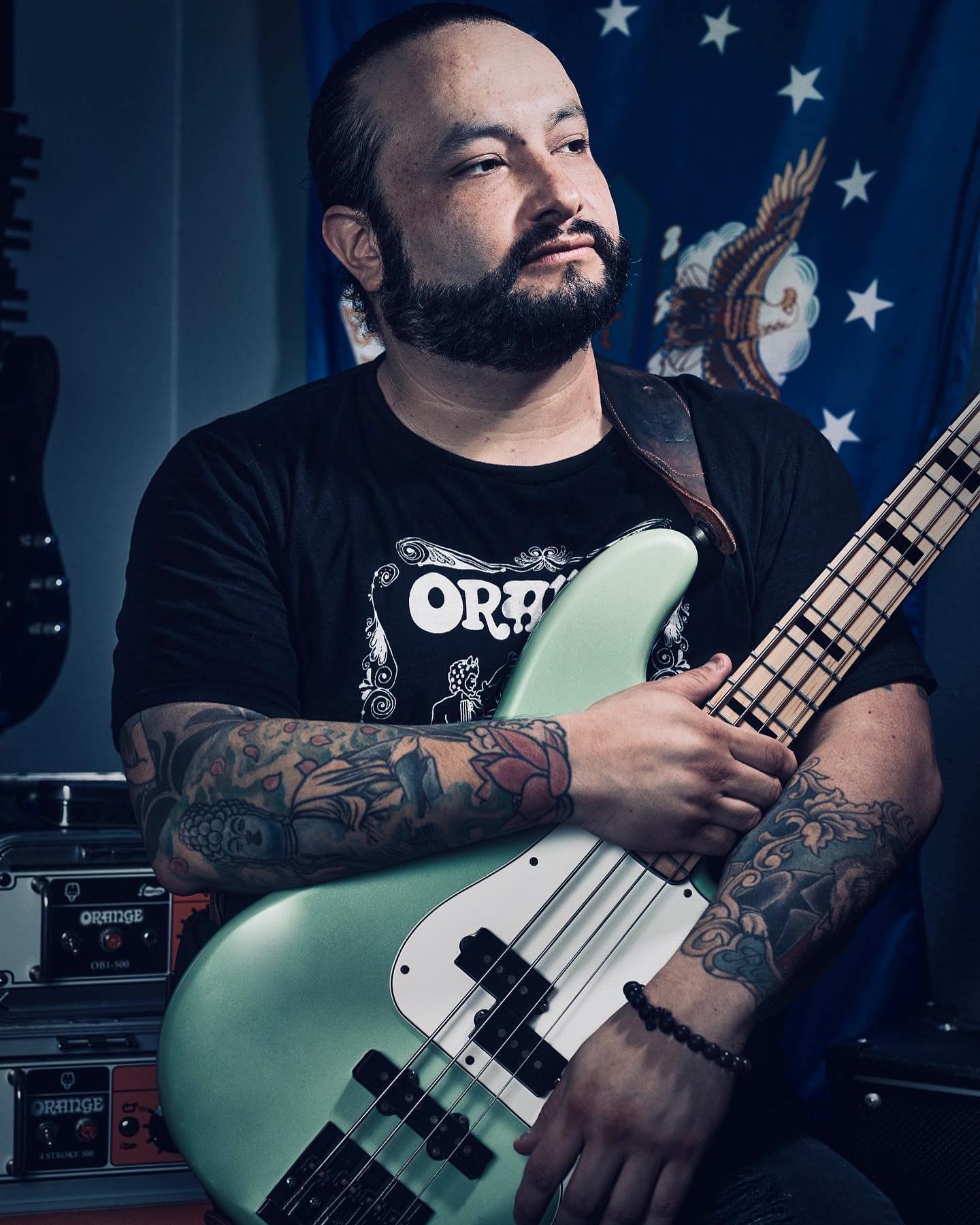 That other picture with the beautiful bass is Joey Berrios.
I met these gentlemen and their manager in Austin at the DIY Musician Conference.  I knew last year that I eventually wanted to invite them to be podcast guests, and we've finally gotten that done.  We talk about their latest release, Runnin' On Empty, which was released on February 14th.  We talk about how each of them started making music, and you'll hear some captivating stories in that part of the conversation.  The conversation takes a very serious turn, as we discuss some all-too-real issues that have come up in their lives at the moment.  There is a lot here, and I hope you enjoy getting to know Jed and Joey.
LINKS