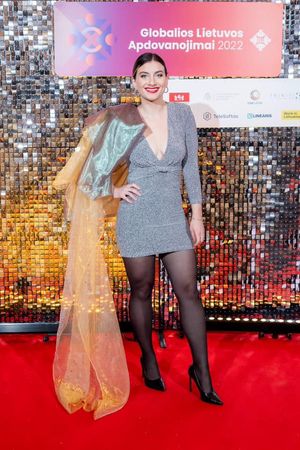 It fascinates me how people have such different backgrounds, but we still come together... and we make music together as one unit...
Simona Smirnova is from Lithuania, but currently based in New York City.  She's a singer, songwriter, multi-instrumentalist, composer, teacher, generally interesting person, and true music professional. She specializes in the kanklés, which is a traditional Lithuanian instrument.  (I'd tell you more here, but I want you to listen to Simona talk about it.)
Simona has just released a book called Kanklés in New York, and is on the road right now, promoting the book and accompanying album full of kanklés music. We talk about that tour and also her previous album, Bird Language.  Would you like to know what a childhood in Lithuania smells like?  Would you like to know what the tuning is like on a kanklés? 
LINKS