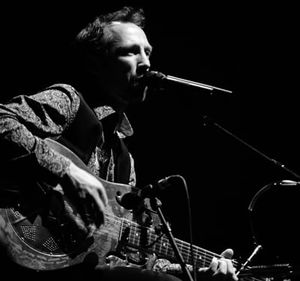 Voilà ça c'est vraiment ce que savent faire les américains, écrire une chanson très très emotionnel sur un souvenir...
Franz Robert Wild is a songwriter, musician, vocal coach, and all-around music industry professional from Toulouse, France.  We had this conversation in French. For you English-speakers, we'll have another chat in English later.
Franz Robert Wild est auteur, compositeur, musicien, coach vocal et professionel de musique qui vient de Toulouse. Quand est-ce qu'il a commencé à jouer la musique?  Que'est-ce que c'est le premier outil qu'il utilise quand il va écrire une chanson?  Pourquoi est-ce qu'il chante en anglais?  Je vous invite à découvrir les réponses à ces questions et encore plus, en écoutant cet épisode.
LIENS
Franz Robert Wild - site officiel