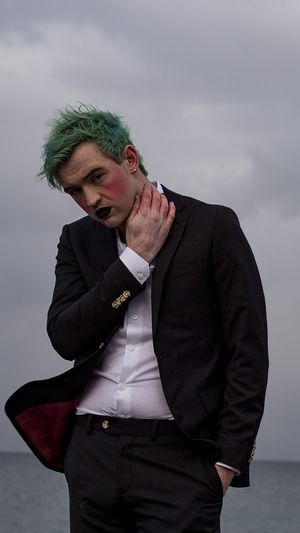 "What I always think is that... my guitar is my thing"
Have you ever wondered how remixes are created? My first guest is Liam Morrison, a songwriter and musician from Canada.  He remixed one of my songs, and in our conversation, I ask him about his process.
We also discuss:
How does Liam start writing a song?  (10:48)
How does Liam feel about playing live?  (15:03)
A Baby Molly announcement, exclusive to the You Could Be My Aramis podcast!  (17:33)
Find Liam - Baby Molly - on the Internet at these places:
Curious to hear the fully produced version of the song that Liam wrote with Griffin Georges? It's called "Tell".
Listen to Baby Molly's EP I Miss My Friends.