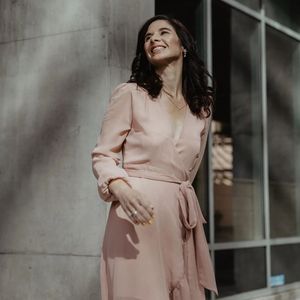 If there was one thread I can find across all of my music, it is the deep love of storytelling...
Michelle Rhea Goddard is a Nashville-based songwriter who is originally from California.  Here album Breaking Bread: Songs of Reconciliation is arranged like a play, with an introduction, three acts, and an intermission. What is her writing process like? How did she come up with the idea to structure an album this way?  What did her childhood smell like?  You'll get the answers to all of these questions in this episode, along with a discussion on the difficulties and limitations of assigning a genre to one's music.
Michelle's links are below.  Would you kindly join my mailing list by clicking here?
LINKS