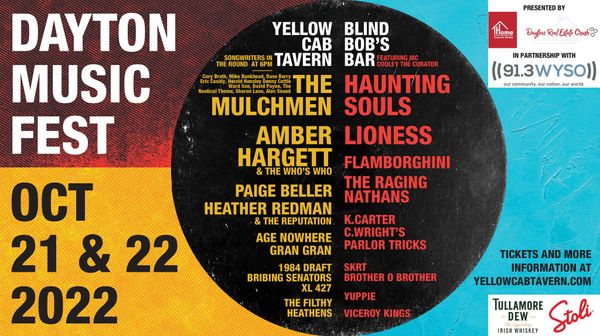 Whenever I see a friend of mine doing something cool, thriving in some way in music, it makes me nothing but happy...
My guest today is Nathan Peters, songwriter, pianist, guitarist, performer, and long-time supporter of local music.  He's with us to talk about Dayton Music Fest, an annual celebration of music.  We sure would love it if you'd accompany us to this event.  Why do we think you'll enjoy it?  You can find out the answer in this episode. 
Here are some highlights:
The beginning of Dayton Music Fest          (2:30)
What should you expect from this event?   (4:48)
What does Nathan love about the main picture on Blind Bob's official website? (16:45)
How much do tickets cost?                          (19:35)
LINKS
Would you be willing to join my mailing list?