Yes, I realize it has been a few months since my last blog.   Part of that is general life business.  Part of that is struggling with being in a dark place that I've written about before.  Let's agree to call it a brief hiatus, and I'll make an effort to get back to regular updates.
Hey, here's some news!  You might be aware that I released a new single on 20th July.  Well, I decided to shoot a music video for it.  Now, this is not a skill set that I have.  How did I go about making a music video in nearly complete DIY fashion?
First, I looked for information.  I found every Internet source that I could find about "how to make a music video".  I consulted fellow musicians who had experience in producing and releasing their own videos.  I took the information I learned and set about preparing in advance how best to execute the project. 
One of the things I learned is that before you decide to shoot a video, you need to decide WHERE to shoot the video.  For a song called "Wapakoneta" that specifically mentions Auglaize County in the lyrics, I figured that as much of the video as possible should be filmed in that city and that county.  Here are some photos from location scouting: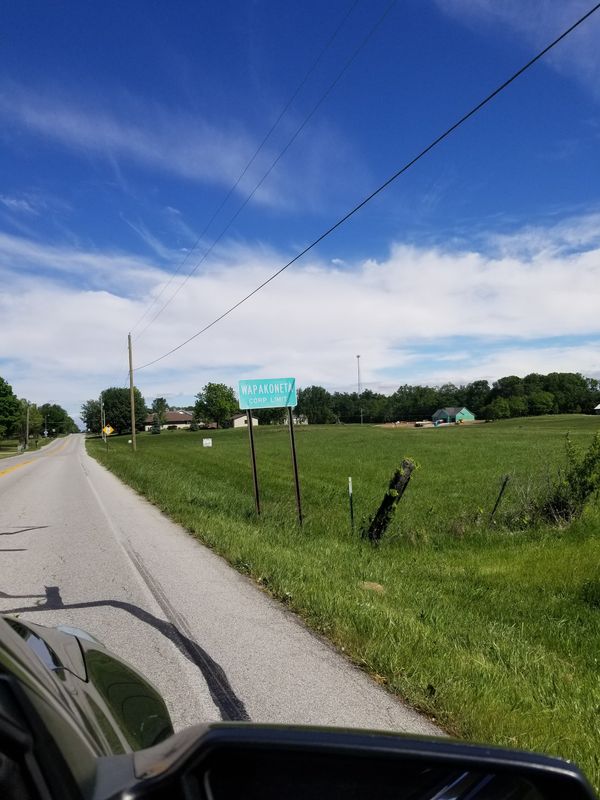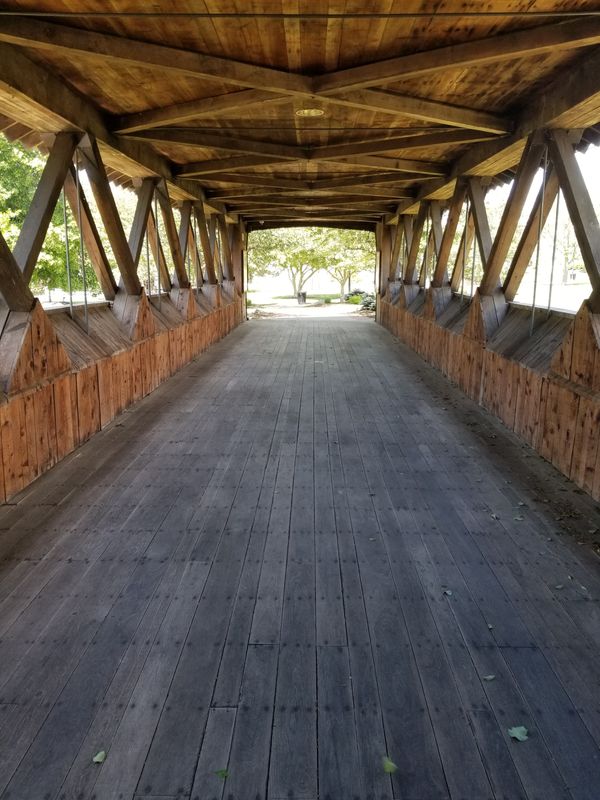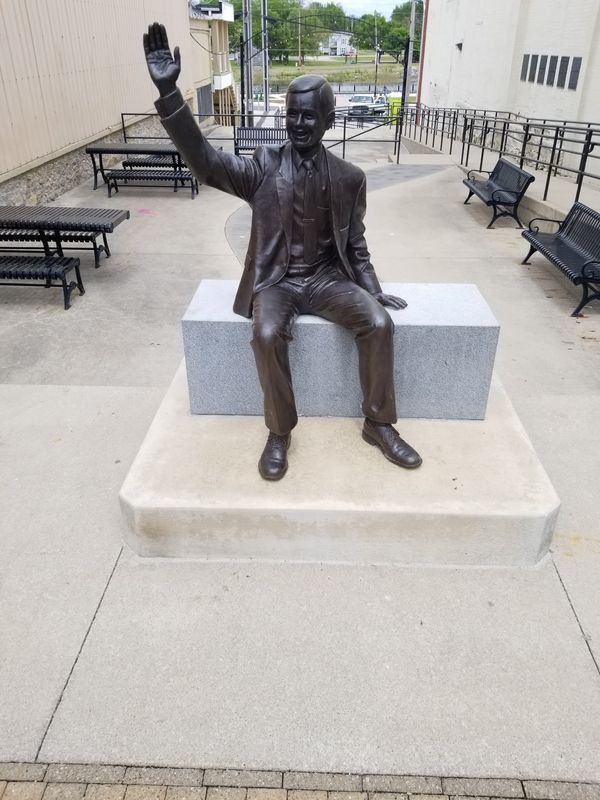 I'd really like to have draped by bass over Neil Armstrong there and taken a photo, but I think that might have landed us in some trouble with the local authorities.
My wife and I had different ideas about how to go about doing the video, so in the spirit of cooperation and compromise, we co-directed.  We plotted all of the scenes in advance on a shot sheet, and matched each of them up to specific segments of the song.  On the days where Misty was the director, I stayed out of the decision-making process.  On one of those days, I didn't even attend the shoot.  On the days where I was the director, well, I tried to keep her out of the decision making process.  A dear friend of ours (shout out to Cara Shay) filmed everything on an iPhone of some sort.  Since I do not have video editing skills, I hired a professional to take care of that.  Other than fuel and time, the editing was the only expense.
The video for "Wapakoneta" makes its debut next Monday 27th September via a Facebook Premiere... well, if I can figure that out.  I posted it by accident, then immediately deleted it.  I'll do a YouTube Premiere on Tuesday 28th September.  See, the nice thing about a premiere is that we all get to watch the video together and have an online chat about it at the same time.  While we're all waiting for next Monday, I'll upload brief snippets so you can have an advance look and maybe also a behind the scenes peek at the process.