Welcome to a very special edition of the Ohio Spotlight.  November 9th is Local Music Day in Dayton.  This idea comes from Daryl (Derl) Robbins, who you might know from such bands as the widely-praised Motel Beds,  and corporate lackeys Company Man. 
Why is Local Music Day special?  Here's Derl's explanation from the event's official website:
What it is 
Think of it like record store day but instead of you buying that one Eagles record again, you'll be buying exclusive releases from local artists made especially for this event. You need this. 
There will also be bands. Stay tuned.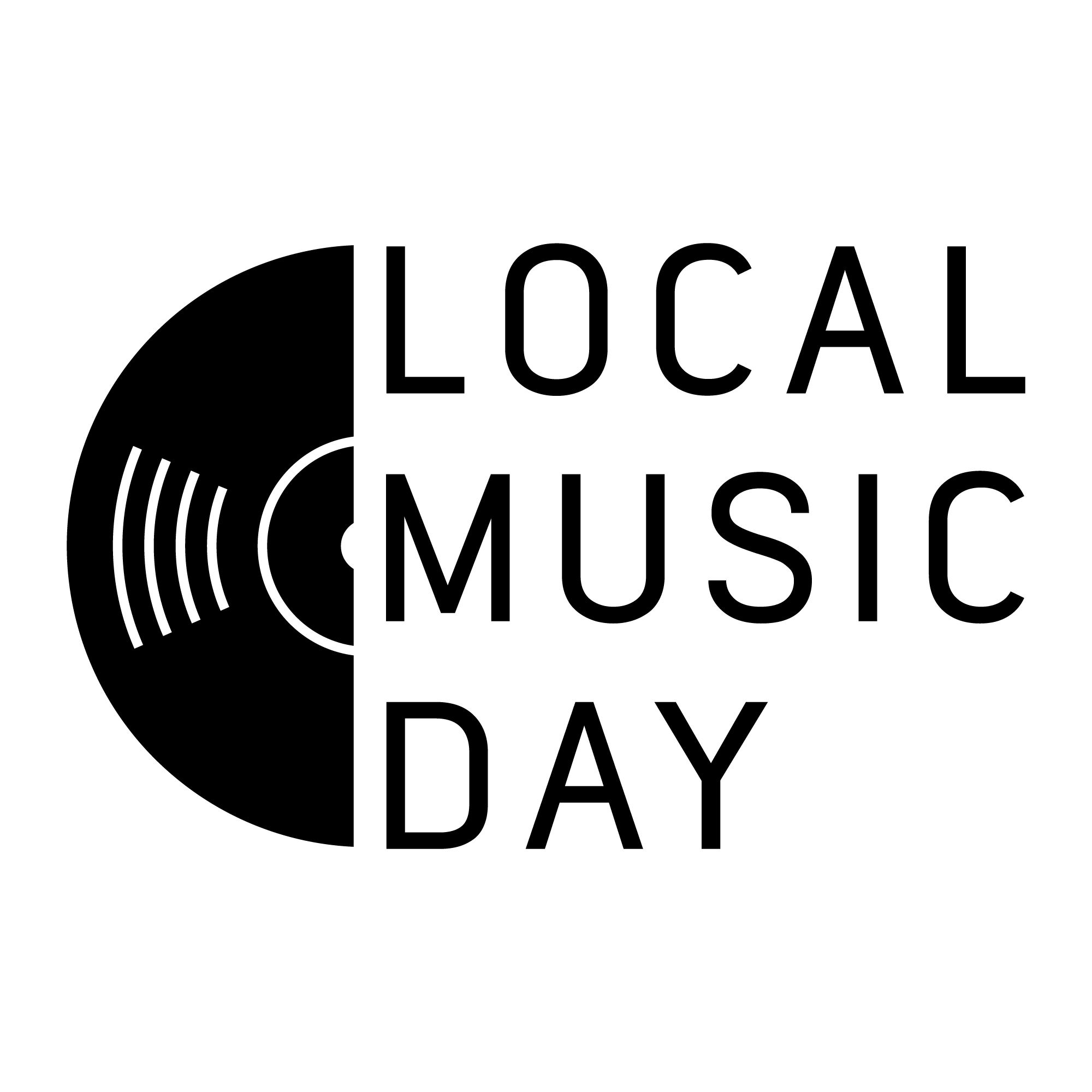 That sounds good to me.   I am pleased to be able to participate in this event, alongside several other local artists.
Would you like to know what releases will be exclusively available beginning on November 9th?  Well, click right here for the list.
if you live within an easy drive of Dayton, why not head down to Yellow Cab (on 4th Street downtown) for Local Music Day?  You'll be able to discover some great music, all made by hard-working local musicians.  As you can see on the page describing the releases, some are available on compact disc, some on cassette, and some on vinyl.  Sure, I would love it if you would pick up the split album that contains some of my songs,but even if that doesn't interest you, this will be a nice community event... and surely you will find something to enjoy.  Personally, I am looking forward to getting my hands on that Me & Mountains disc.  I already have the Human Cannonball album on compact disc, but hey, it is being issued on vinyl for the first time, so if you don't have it yet, or happen to collect vinyl, that's something you should definitely buy.