I've probably mentioned this before, but I write music first for myself... it's a way to deal with life and emotions and thoughts and such.  Sure, if I write something that feels decent enough to share, I absolutely want to share it, but my songs are usually for me first.    Music... this cathartic, moving, crushing, heartbreaking thing.  As I write, I sometime think to myself that I would like to evoke the same emotions in a listener that Cari Clara's songs evoke in me.  If you don't know this artist, let me introduce you.
Cincinnati's Eric Diedrichs is responsible for Cari Clara.  He was previously the lead singer of power pop specialists, Simpletons.  (An aside:  I can't find my copies of the two Simpletons albums.  If anyone has them, please reach out.  Seriously.)  I remember talking to Eric at a show when he had announced that Simpletons was not going to be a thing much longer, and I was somewhat dismayed at losing such great songs and solid performances.  He told me that I would definitely not be disappointed in his next project.  He was not lying.
Eric Diedrichs kept the poignant lyrics, the pop songwriting sensibilities, the great hooks, and added a triple shot of melancholy, yearning, wistfulness, and occasionally slightly overwrought singing, then started making records all by himself.  The first few Cari Clara albums don't have the slick production and sonic sheen that the songs deserve, but the songs are all so good that it doesn't matter.  Here is an example from the 2004 album Miniature American Model Society.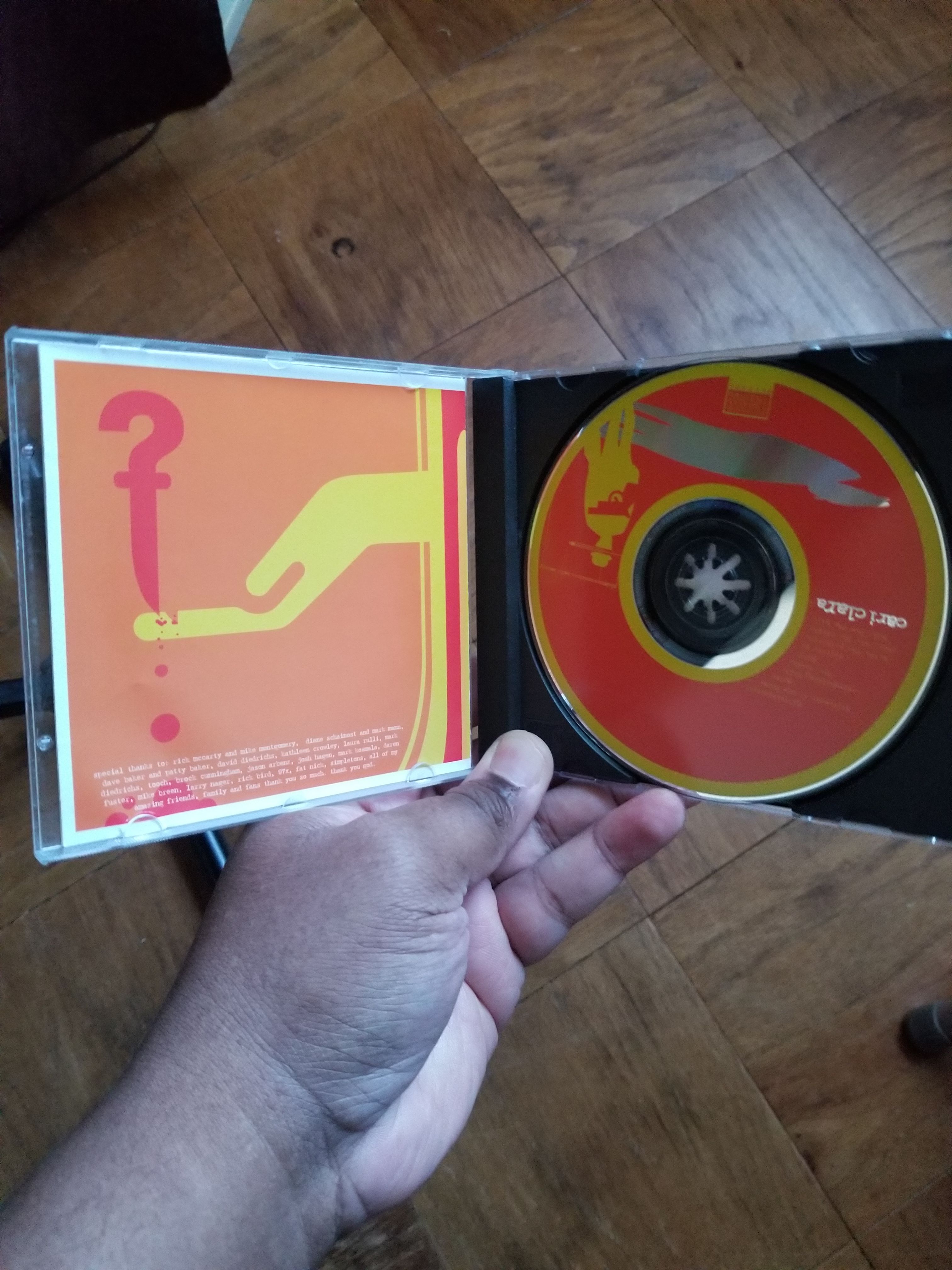 If you don't mind a serious hook that'll stay with you for half a day, here are two examples from It's Our Hearts They're After: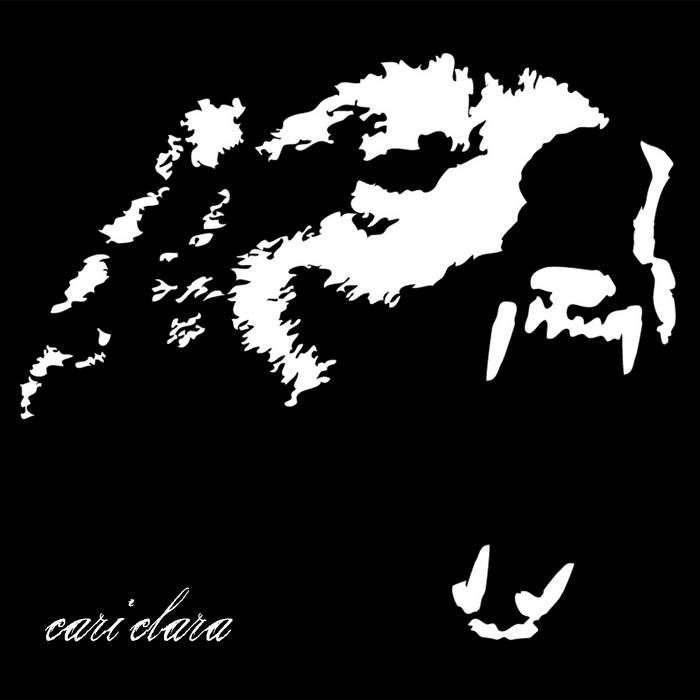 Maybe you're wondering what Cari Clara was like when they played live.  They were outstanding.  This was the first band I had ever seen that had two drummers - something that Radiohead has been doing a lot of the last decade plus - and that really amped up the sonic texture of their shows.  Layered guitars, multiple vocalists, and keyboards.  Eric made the albums on his own for the most part, but they really came alive on stage with an ensemble of performers.
The last Cari Clara album is Midnight March, and I think it's the best of them.  The songs are great, which is standard, but the production is kicked up a few notches.  I have very fond memories of heading down to Cincinnati to be there for the release show.  My favorite song from the album is this one:
On the Bandcamp page for this album, you'll find the statement "Eric Diedrichs should be famous".  I find nothing to disagree with here.  As a songwriter, arranger, and lyricist, his work has always spoken to me, and although you probably can't hear it in my music, I consider him to be a strong influence on my sound. This is a talented gentleman with plenty of things to say, and if he's done making music, well, Ohio and the world are both worse off for it.